Our new engines have officially been launched at Intermat, Paris.
POWER UP NOW
On the 23rd of April 2018, the curtains were drawn from our two new engine families 4TN101 & 4TN107. With this launch YANMAR brings its world-renowned reliability and overall top quality to a higher output range. Please download the brochure for full specifications.
Powered Up Partnership
Production is planned to start from the beginning of 2019 onwards. And since our partnership has no downtime, you can already start your planning with Logistics Specialist Ann here.
Unique features of
4TN101 & 4TN107
Both engines combine durability and robustness on one side and class leading low fuel consumption and high power density on the other.
YANMAR EXTENDS ITS POWER
YANMAR has launched its most impressive product development of the past 20 years. With not just one but two new engine families, extending YANMAR's current power range up to 155kW. With this enhanced line up you can easily Power Up!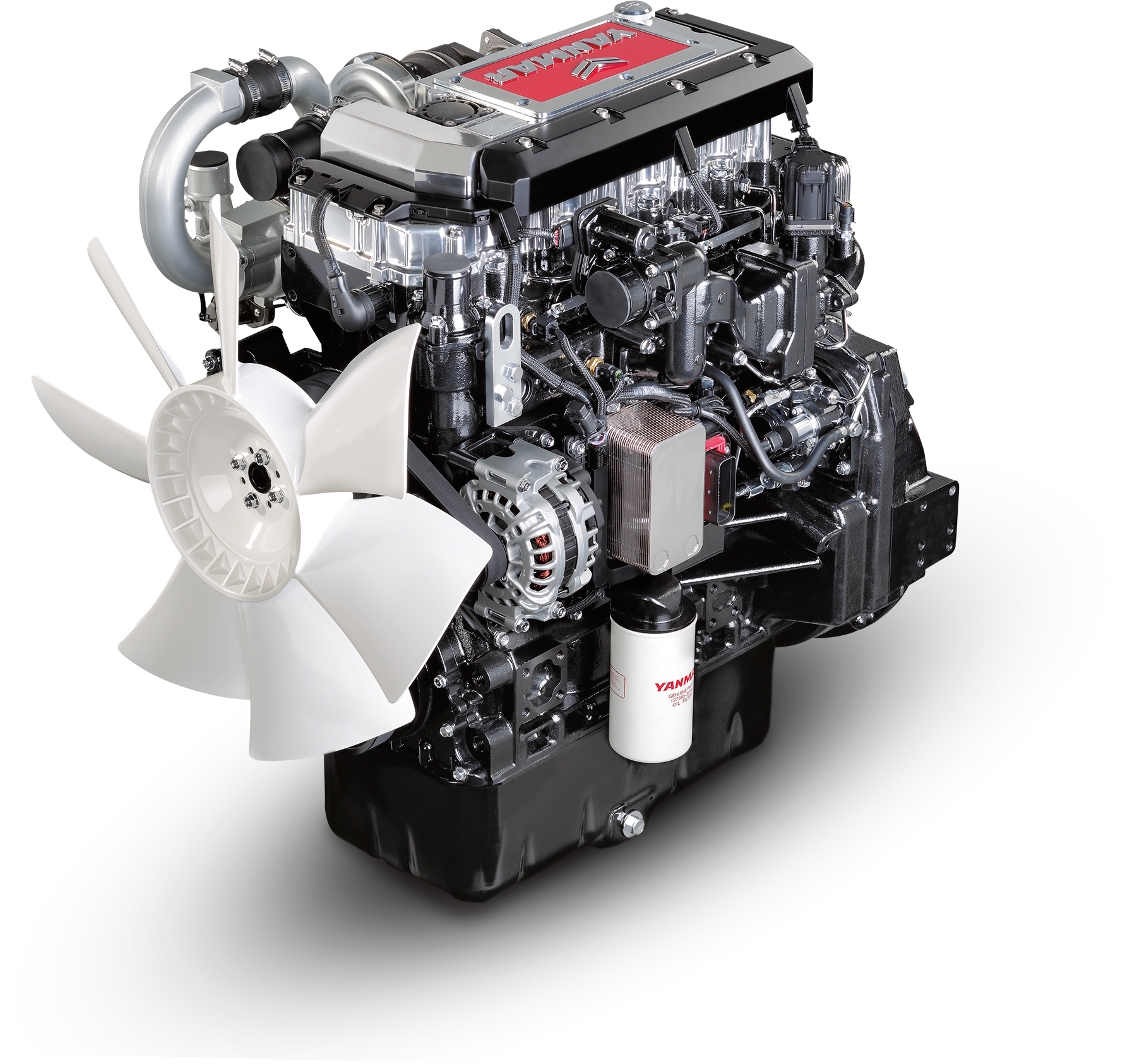 4TN107
New 4.6 liter after cooled, Stage V compliant, two stage turbo charged common rail engine, peaks at 155kW while developing a staggering 805Nm.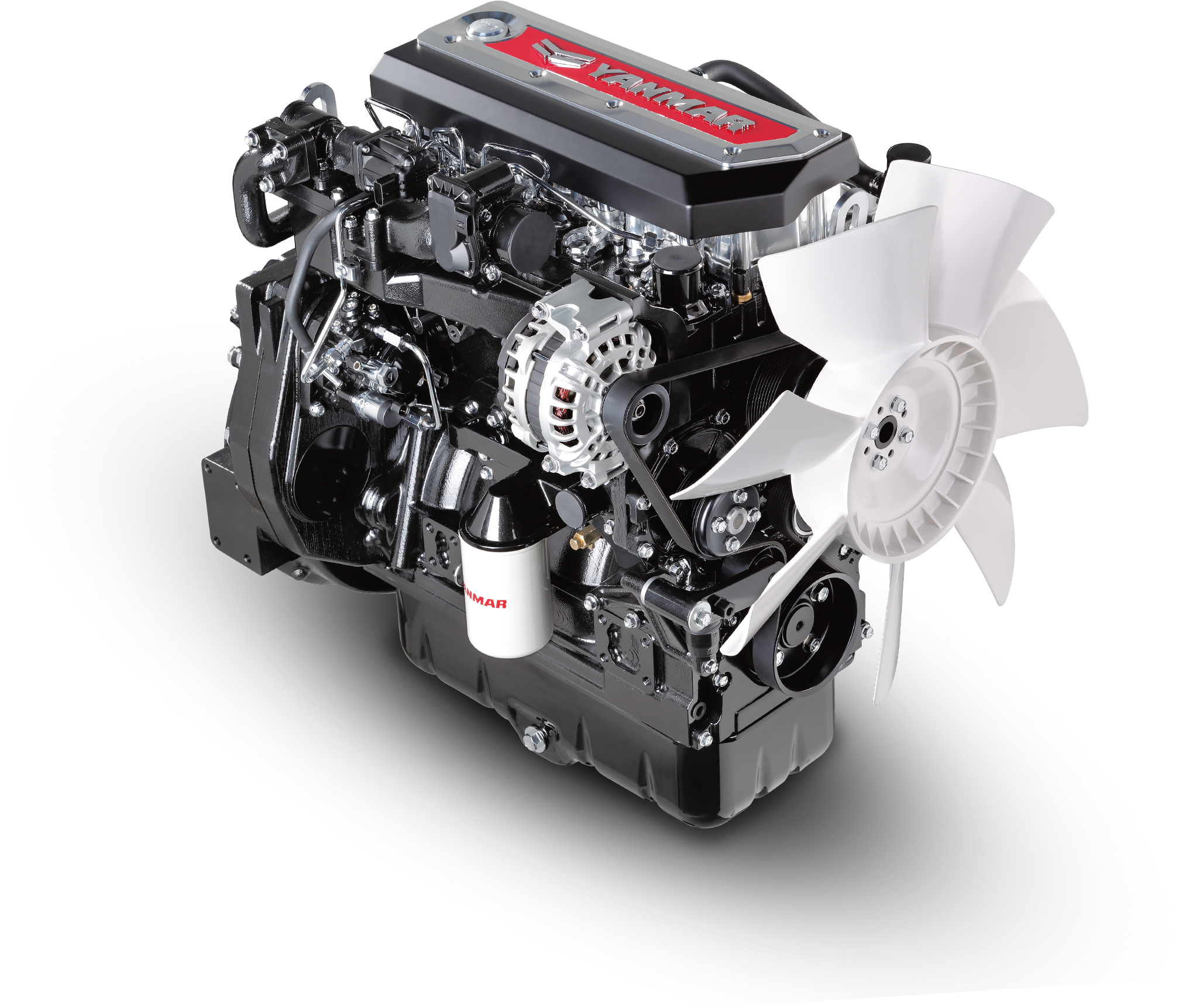 4TN101
New 3.8 liter after cooled, Stage V compliant, turbo-charged common rail engine producing 55-105kW and 550Nm of torque.